Some Kind Words from My Beautiful Clients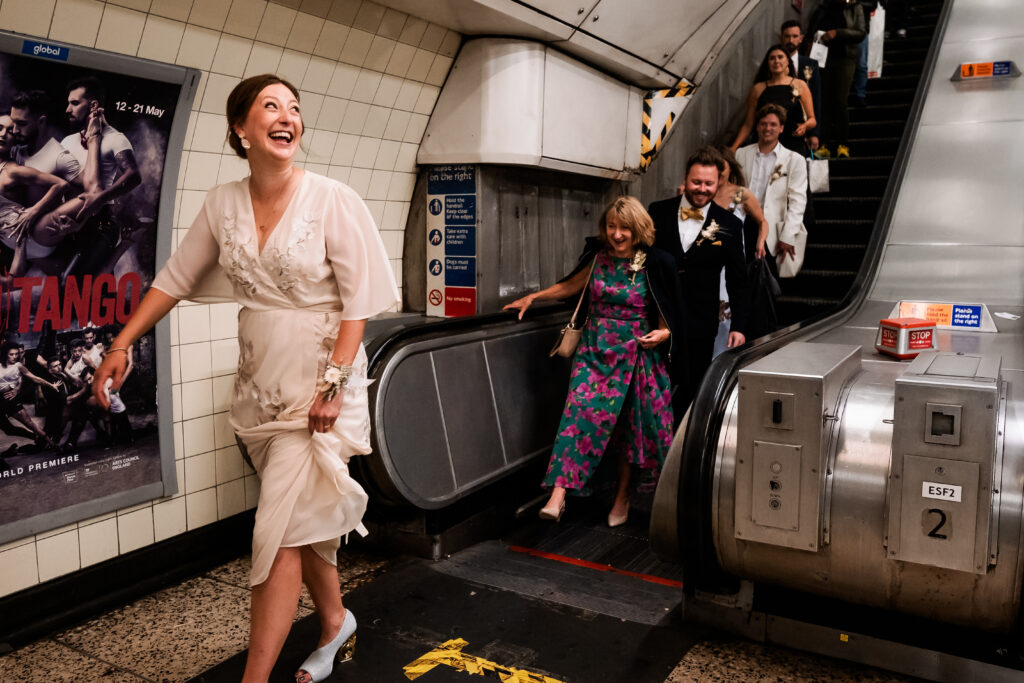 Andrea was just brilliant on my wedding day. When I had my trial we just clicked and she made me feel so at ease. She really listened to what I wanted. It was important to me that I still felt and looked like me and I really did…just a better version! She was also great on the day helping me get ready and organising my family, she was a brilliant calming force. I cannot recommend Andrea highly enough and would use her again in a heartbeat.

Andrea….. no words will be enough to tell you how grateful I am for you being there for me yesterday. Not to just do my hair and make up, but to make me feel like a Princess, keep me calm, dress me so that I'm as perfect as can be to walk down the aisle.
I have never ever been so nervous in my whole life and found the run up quite difficult but I felt that because you were there I was safe, I was in good hands and I was going to make it in time looking and feeling beautiful.
Thank you thank you thank you! We had the most INCREDIBLE day!!!!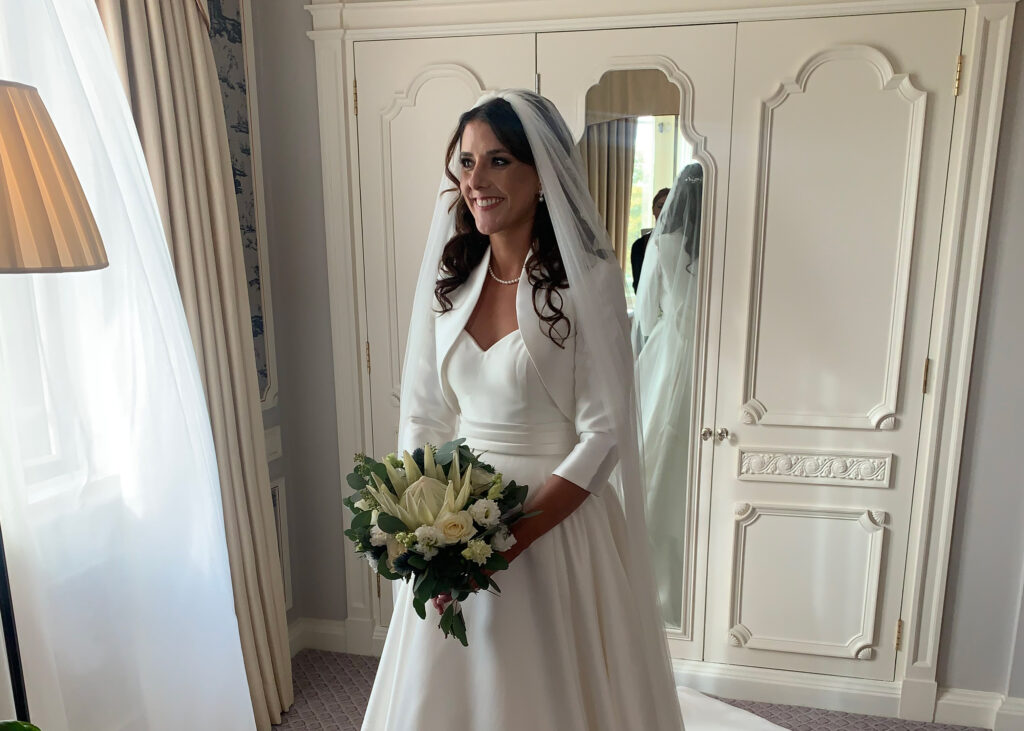 Andrea was the perfect hair and make up artist for my wedding day, and I'm so glad that I found her! She did such a fantastic job and I was so happy with all the different looks she created throughout the day. The schedule was very tight due to two different ceremonies on the day (civil and Hindu), and she was incredibly efficient with the make-up and outfit changes. She has a huge amount of experience, and that really came through on the day. The thing I appreciated most of all was how much of a calming presence she was, and I really enjoyed the time I spent with her. She is a truly lovely and caring person and I am so grateful for all the hard work she put in on the day. Thank you so much Andrea!
Thanks you for your amazing talent, professionalism and making me feel like a princess on my special day. Never realized how important it would be to have someone like you sharing your magic calmness and control just hours before the big moment, the whole experience with you was priceless. Would not be able to recommend anyone better than you.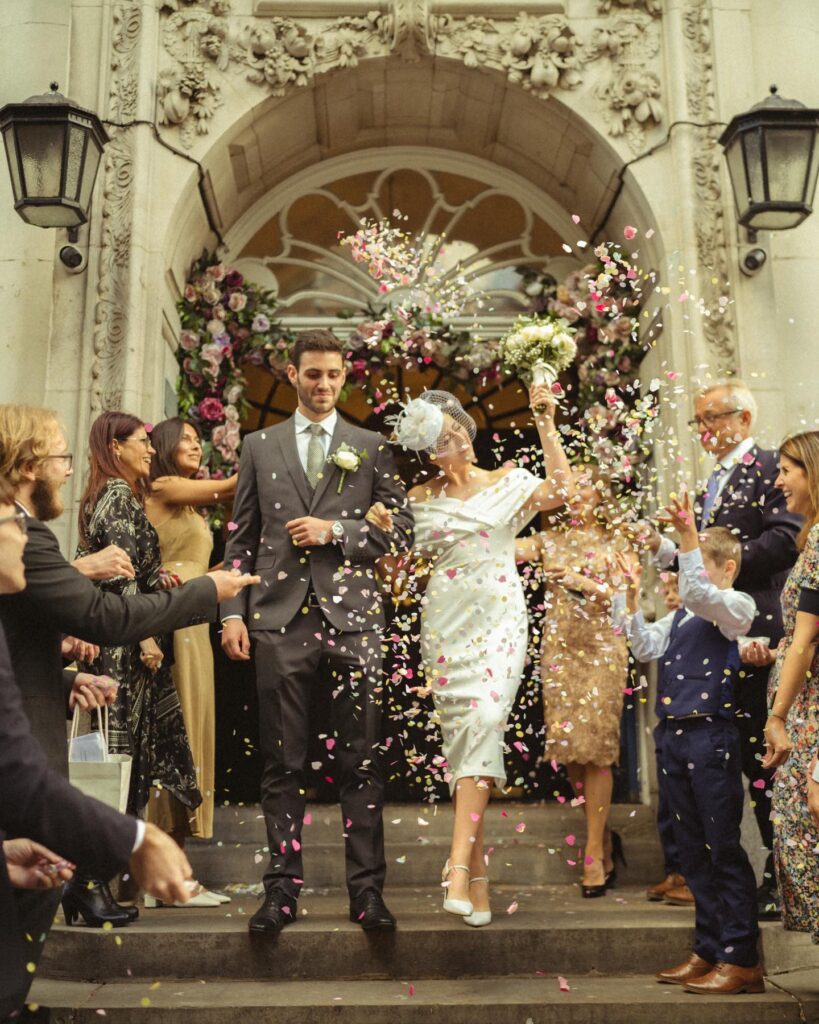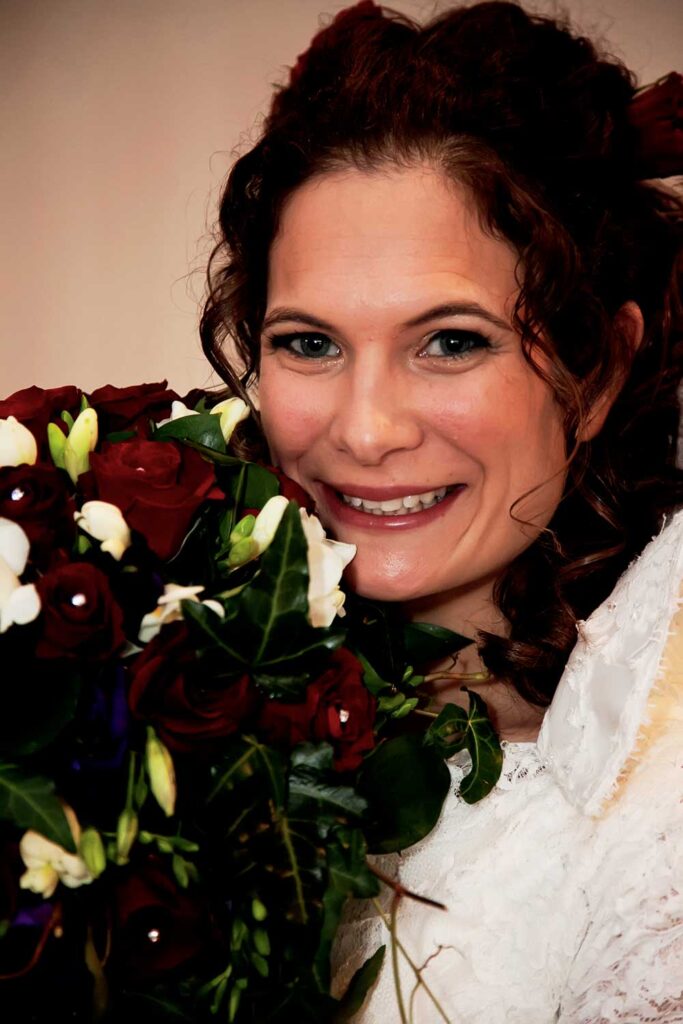 Andrea was an amazing addition to the most exciting day of my life… The practices we had were fun, she was patient with my indecision, gave good advice from her wealth of experience and she has great taste. The make up skills she taught me I still use today… I was ready in good time, my hair and make up looked lovely, I could not have been happier. I would highly recommend Andrea to anyone who wants an exceptional hair dressing service on their special day.
Thank you so much for everything you did to help me get ready for our special day. I felt amazing and We had a wonderful day and all the bridesmaids looked fantastic!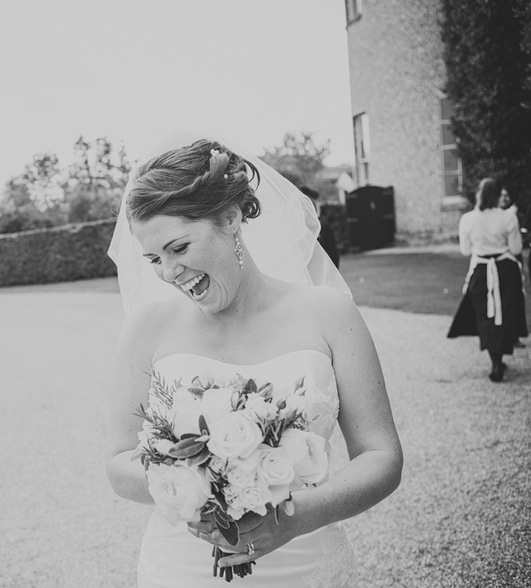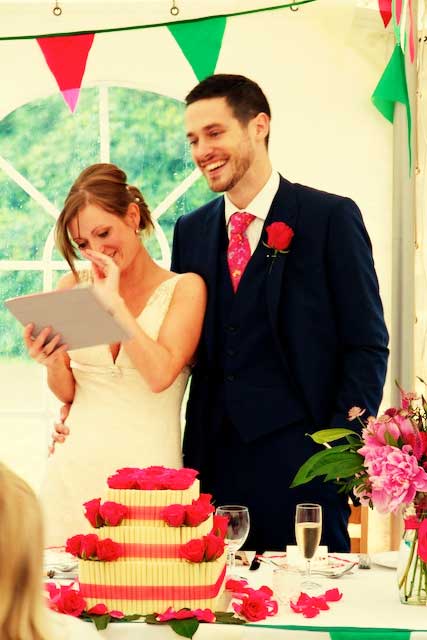 Thank you so much for doing my hair and make up on my wedding day. You did such a brilliant job and more importantly were so kind and calm, it was such a pleasure to have you there. I will recommend you to all!
All I can say is that the day was so much more magical, FUN, and meaningful than we could ever have imagined… And I felt SO good in my make up! Thank you… Whilst I have no doubt that having you there would have made my make up a good notch more perfect, I'm now so enjoying knowing what I'm doing. I use my new skills and products all the time. Thank you.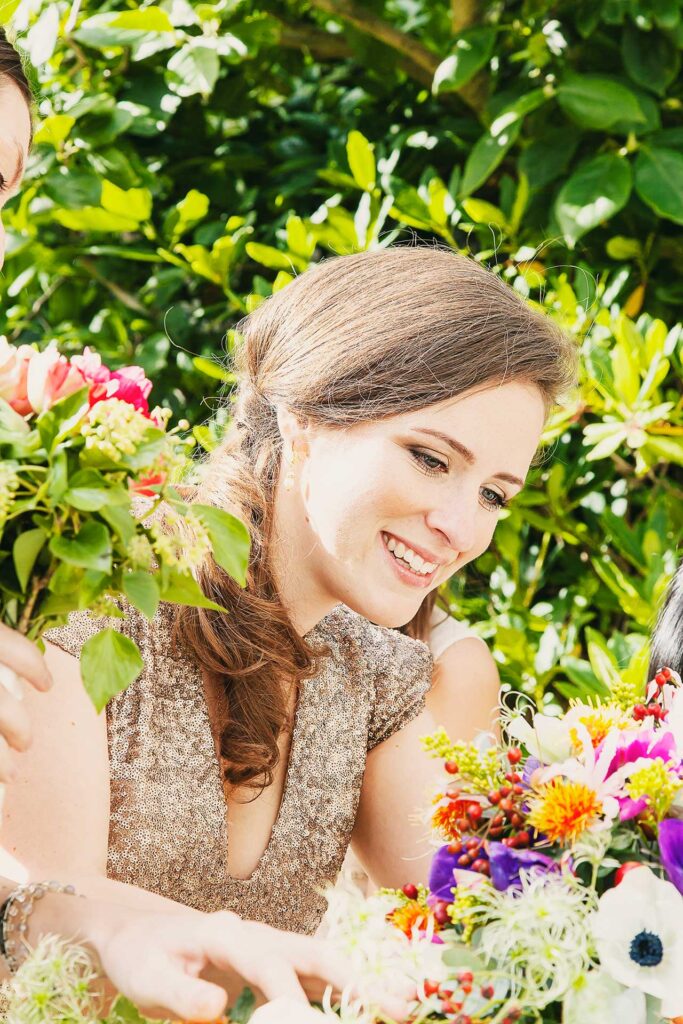 I was really pleased with what Andrea did with my hair and make up… Andrea was also a very calming influence on the day. It made a big difference to the experience of getting ready to have someone there who was able to put me at ease.
Interested in my services?
Have any questions?